Happy Tuesday, Everyone!
I hope you are doing okay and staying healthy (both mentally and physically).  I am still dealing with my symptoms related to COVID-19, as well as maintaining my self-isolation, so I wanted to share with you one of my favorite techniques for managing anxiety.
I struggle with Major Depressive Disorder, Discouraged Borderline Personality Disorder, Obsessive-Compulsive Disorder, and Complex PTSD.  Mental health management is a huge passion of mine, and I am constantly sharing the benefits of alternative forms of therapy, such as bibliotherapy and art therapy.
But there is one technique in particular that has helped me the most with managing my OCD and PTSD related anxiety: the horror genre.
I have long been a fan of horror in all formats (books, TV, movies, music, comics, etc), and recently I have been exploring the positive effects of horror on anxiety.  I find that I am constantly struggling with managing my anxiety, but the one time that it seems to fade is when I am watching a horror movie/TV show, or reading a scary book.  The horror genre tends to use more of your brain's thinking capacity, and by instilling feelings of dread and anxiety through its stories, it provides an outlet for you to express your anxiety and release bodily tension.  Many times I feel worn out after watching a horror movie because I spend the entire time exerting my anxious emotions, but I also feel relieved at the end – like how crying often feels.
If you are currently struggling with stress or anxiety, why not try to watch some of my suggestions below with your full attention and see how you feel!  I am listing my top favorite horror films since these are easily accessible to watch on many streaming platforms, and can provide a good distraction during these unsettling times.
(Of course, this may not be appropriate for you if you are extremely sensitive to violence, which can worsen your anxiety – so please do proceed with caution)
My Top 5 Horror Films
1) The Texas Chainsaw Massacre (2003)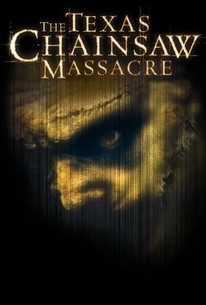 In this remake of the horror classic, a group of young travelers — including Erin (Jessica Biel), Andy (Mike Vogel) and Morgan (Jonathan Tucker) — comes across an isolated rural home while driving through Texas. Unfortunately for them, the decrepit house is the residence of a family of deranged backwoods killers, most notably a hulking masked brute known as Leatherface (Andrew Bryniarski), who begins to hunt the stranded youths down. Will any of the friends survive the nightmarish ordeal?
*.*.*
My #1 favorite horror movie is The Texas Chainsaw Massacre remake from 2003.  I am choosing the remake because it is scarier (in my opinion) and all-consuming.  However, you can try the original film if you would like.  It is a bit different, but still offers an intense feeling of dread.
(GORE AND VIOLENCE WARNING – Proceed with caution)    
2) The Exorcist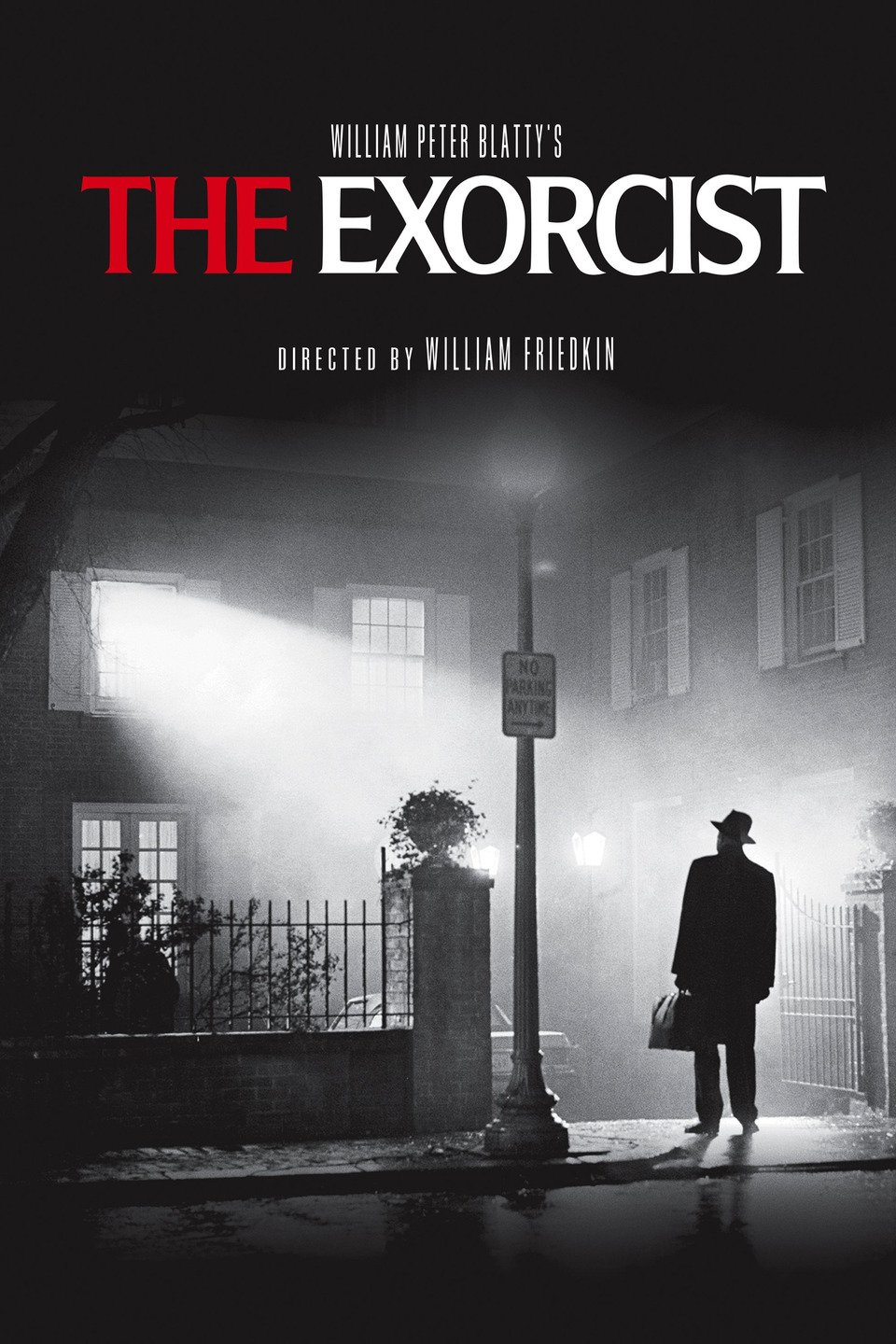 One of the most profitable horror movies ever made, this tale of an exorcism is based loosely on actual events. When young Regan (Linda Blair) starts acting odd — levitating, speaking in tongues — her worried mother (Ellen Burstyn) seeks medical help, only to hit a dead end. A local priest (Jason Miller), however, thinks the girl may be seized by the devil. The priest makes a request to perform an exorcism, and the church sends in an expert (Max von Sydow) to help with the difficult job.
*.*.*
The Exorcist is still one of the scariest horror movies I have ever seen, and it is sure to bring out the chills in you.  I am particularly sensitive to horror that involves satanic possession, so if this is a sensitive area for you as well, please proceed with caution!
3) Terrifier
A maniacal clown terrorizes three young women and anyone else in his way on Halloween night.
*.*.*
This movie is an excellent mix of demonic clowns and gore that doesn't hold back!  I found myself cringing throughout this entire film, while amazed at how far it went.  If you are afraid of clowns and sensitive to gore, then this pick may just be the most intense one for you.
(HUGE Violence/Gore Warning)
4) Misery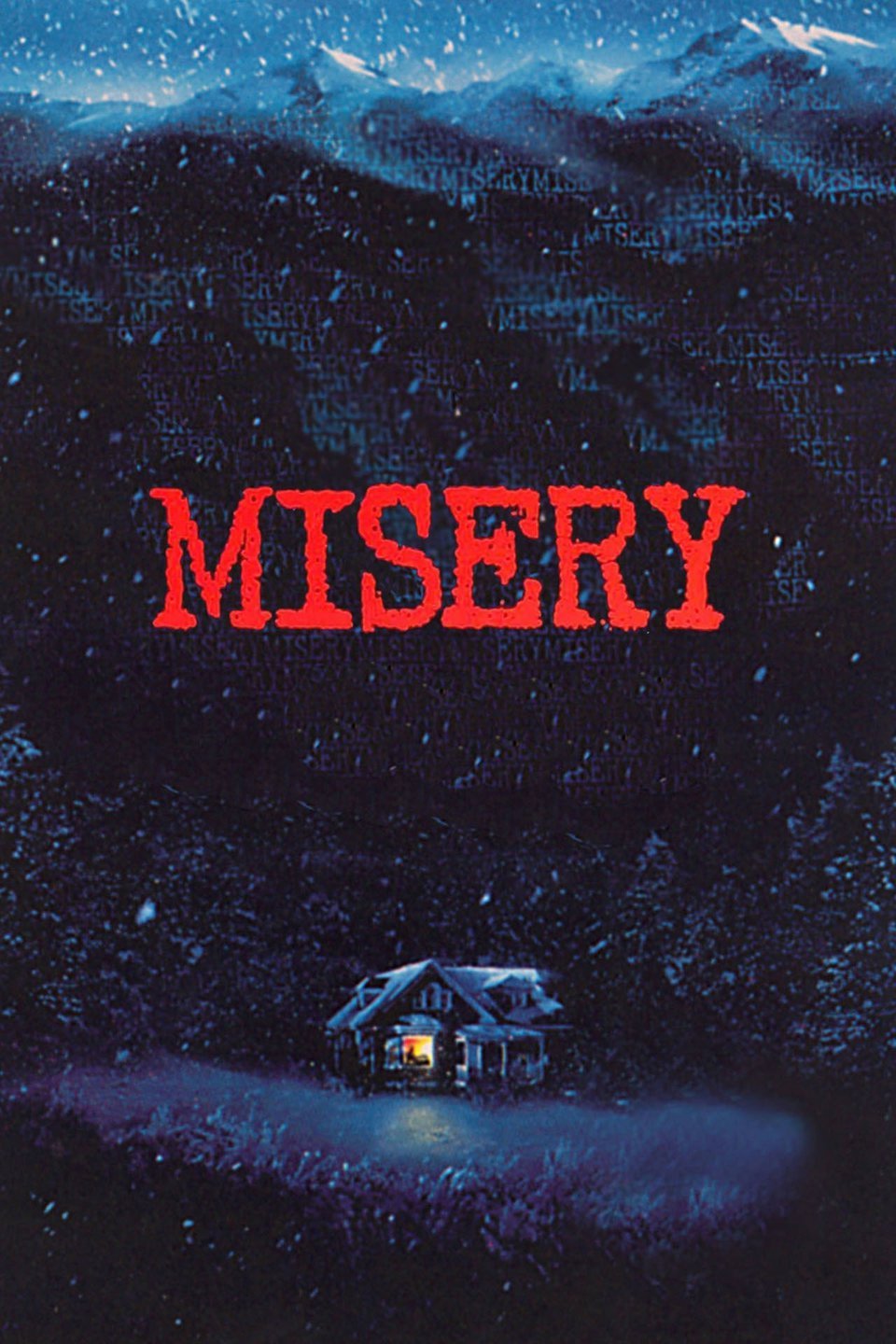 After a serious car crash, novelist Paul Sheldon (James Caan) is rescued by former nurse Annie Wilkes (Kathy Bates), who claims to be his biggest fan. Annie brings him to her remote cabin to recover, where her obsession takes a dark turn when she discovers Sheldon is killing off her favorite character from his novels. As Sheldon devises plans for escape, Annie grows increasingly controlling, even violent, as she forces the author to shape his writing to suit her twisted fantasies.
*.*.*
Misery is the first Stephen King book that I ever read, and its movie is still one of my favorites.  It is definitely an isolating, psychological horror that will make you feel more than uncomfortable, but it is also appropriate for the times we are living in now.  Also, if you get the chance, read the book!  It is quite different from the film and provides a completely different experience.
5) Hereditary
When the matriarch of the Graham family passes away, her daughter and grandchildren begin to unravel cryptic and increasingly terrifying secrets about their ancestry, trying to outrun the sinister fate they have inherited.
*.*.*
Hereditary is a highly original horror that requires your full attention.  There are so many sinister little details throughout it that add to the overall dread of the film.  It does have some gore in it, but it is mostly psychological.  When you have your full attention on this movie, you will experience how the dread builds up within you and explodes by the end.
Bonus Gift
Shudder is a streaming service that exclusively features horror and thriller movies, shorts, and TV shows (many of which are created specifically for the channel!) 
Due to the current circumstances in the world, Shudder is offering a FREE 30 day trial with the code "SHUTIN"
Be sure to take advantage of this offer to explore well-known horror as well as unknown gems.  This is a great way to explore horror on your own to find out what you like!  I will make another post tomorrow highlighting some of my favorite gems from Shudder.  
(I am not an affiliate for Shudder, I'm just a huge fan of what they do)
Much love,
Ashley

Please consider leaving me a small tip if you enjoy my reviews and articles. 
Your kind donations allow me to put food on my table.  Thank you for helping this small artist!