Happy Monday, Everyone!
I hope you are having a lovely start to your week.  For the past several months I have been dealing with some mental health issues, but I am excited to finally be able to get back into my blog more consistently.  I have also started writing again, and am looking to re-release my novel "Behind Broken Glass Walls" soon as I have been working with an editor to fine-tune its story and fix some errors that passed through the first editing process.  I am also working on re-writing and releasing my novel "Into The Fog" with character art that I had commissioned.  I am expanding the novel and fine-tuning its fantasy world as it becomes a full-on, epic fantasy novel, and I am super excited to keep you updated on this process.  For so long I have dealt with mental health issues that kept me from being able to write, and it feels so freeing to be able to find myself again as a writer.
With that being said, I have decided to begin posting writing exercises on a weekly basis to help you get your creative juices flowing and expand your writing skills!  Having a weekly prompt is a great way to fight through writer's block.  I hope that my writing exercises will help you to have some fun with yourself as a writer.  Whether you identify as a writer or not, I challenge you to take on these weekly writing exercises as a form of self-care through creativity.
Writing Exercise Week One
One of my favorite things to do is go to antique stores and find old photographs of people from various time periods.  Most of the characters in my novels I based off of antique photos that I found at antique stores.  Putting a name and personality to these portraits of real people is an excellent way for you to tap into your imagination and test your writing skills.  By creating a story from an old photograph, you can play with character and world-building while connecting to a beautiful history.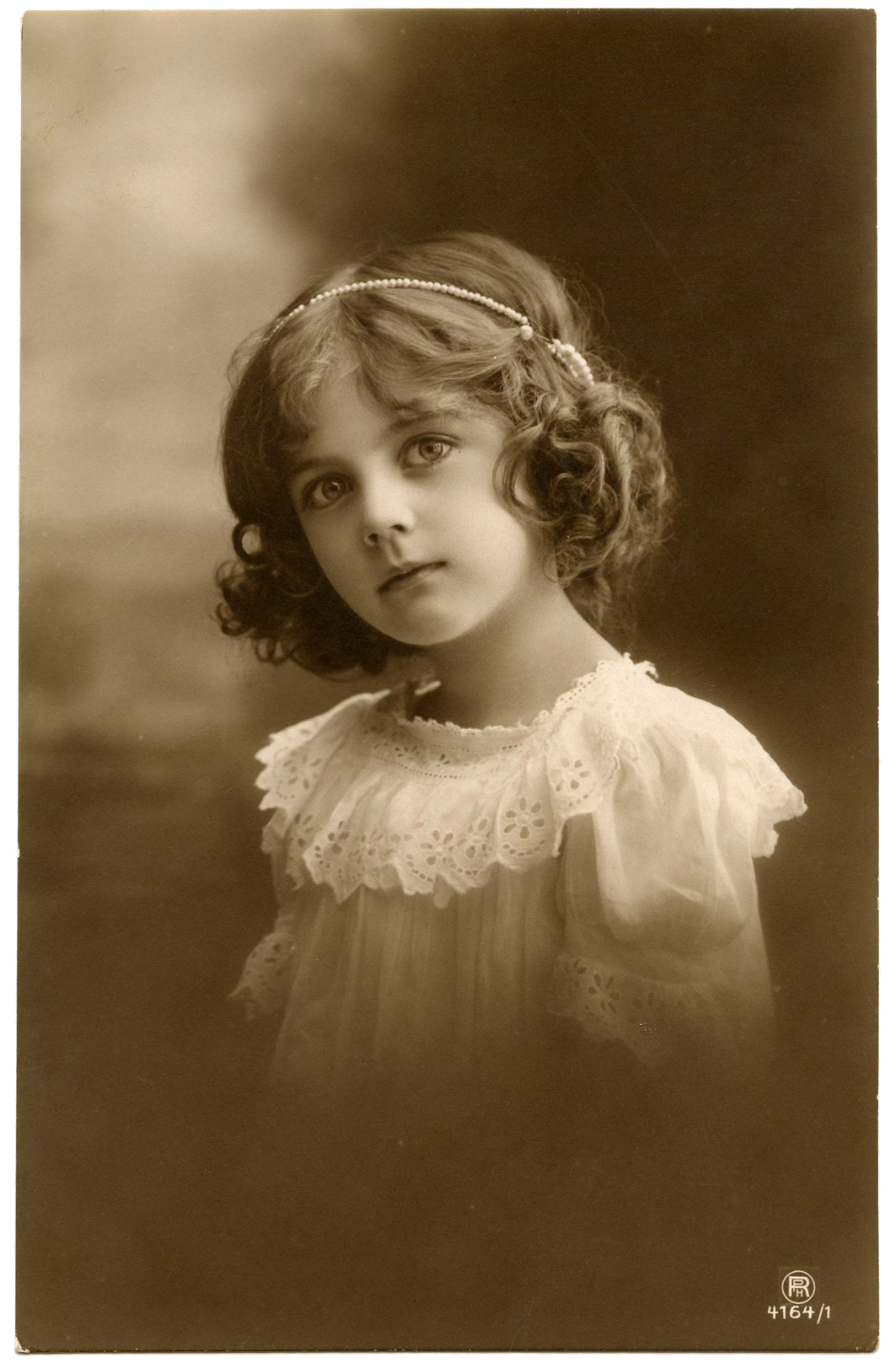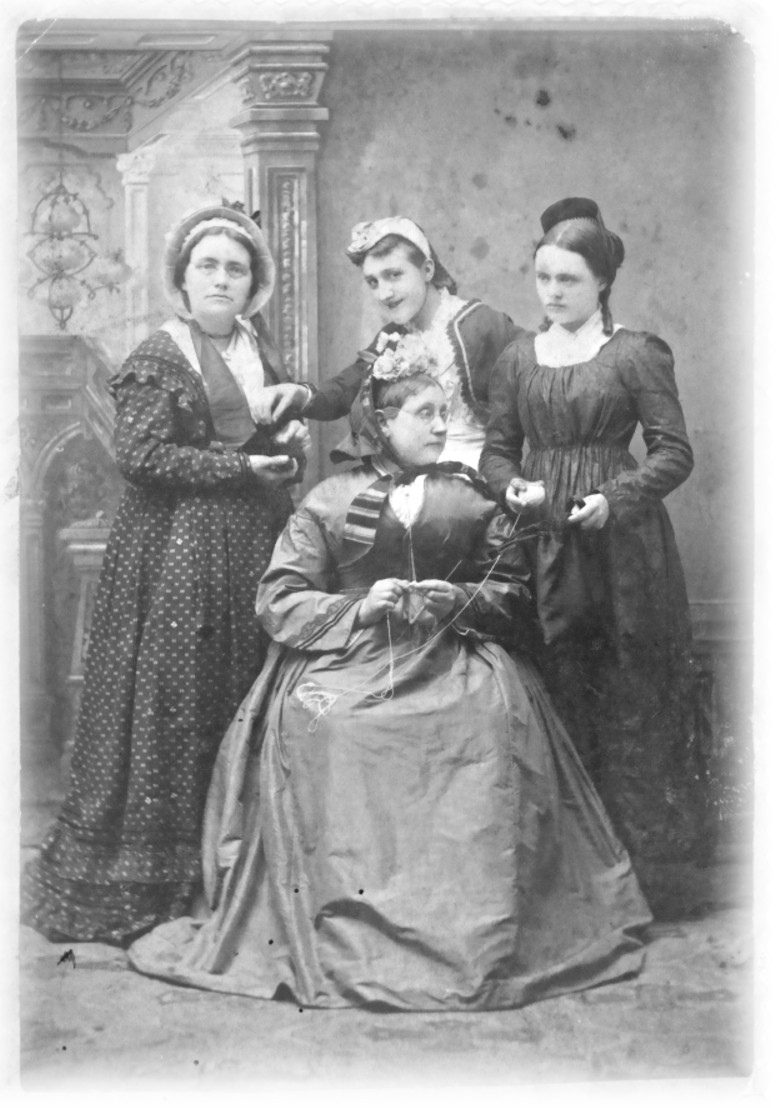 My challenge is for you is to go to Google and type in "antique photos". 
Click on the "images" tab and pick the first antique photo that calls out to you. 
Pull out a journal and write down what you observe in the photograph, and what you imagine the characteristics of the individuals in the photo to possess. 
After doing this, begin to write a story based on the characters you created from the photograph.
When you are done, share with me in the comments about how this exercise went for you!  I'd love to hear your feedback.
Happy writing!
Ashley